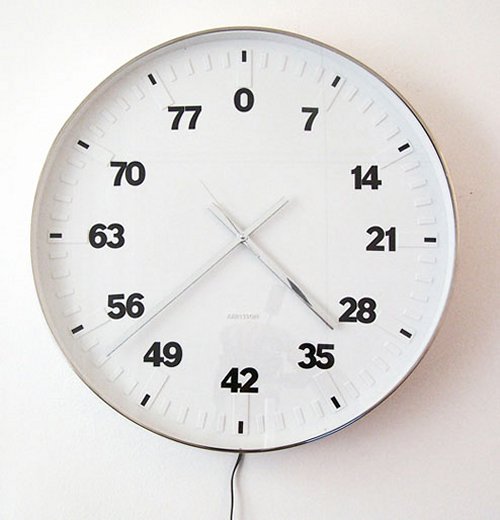 When I was young, much younger, like in my pre-teens and even into my teens, I couldn't wait until I grew up. It always seemed that adults had more fun, made money, didn't have parental rules, had their own place and hence privacy and grew facial hair. I wanted to be a big man, doing my own thing, like as ad adult seemed like it was the shiznik. I had so many dreams, things I wanted to do, what I wanted to be, where I wanted to be, everything seemed so clear-cut.

But now looking back I realized those were the good old days! Things aren't as clear cut as they used to look, I have my freedom but all that freedom came with a lot of responsibilities. There are so many life changing decisions to be made and so many consequences to each action I decide to take. Now, life doesn't seem as long and as full of endless possibilities as it used to. In fact, it seems to be quite the opposite, life feels much shorter and time seems so limited, all the possibilities have become narrowed down by the realities of life. So as I approach my third decade, I realize even more than ever that getting older is definitely not the same as it was when I was when I was in my teens.

On the other hand, even though my life isn't as good as I had envisioned it, I still have a lot to be thankful for. Firstly, I'm still alive, which is a big deal considering how easy it is to loose one's life these days. I am still working, not the dream job, but it pays the bills, I have a car, something my parents never had, a roof over my head even though it's rented, a decent education... BEng nuh too bad, great friends, gf, family and of course there is God to turn to for help.

I still do look back and wish I could go back and correct the past, undo the mistakes I made, capitalized on all the opportunities I missed, had more fun with my younger period of youth. But unlike Microsoft Word, there is no Undo button in life, so I guess all I can do is to try and make the most of the future, however short and uncertain it is, as there is still many possibilities ahead.

The hand of time keeps on turning and life keeps on churning...