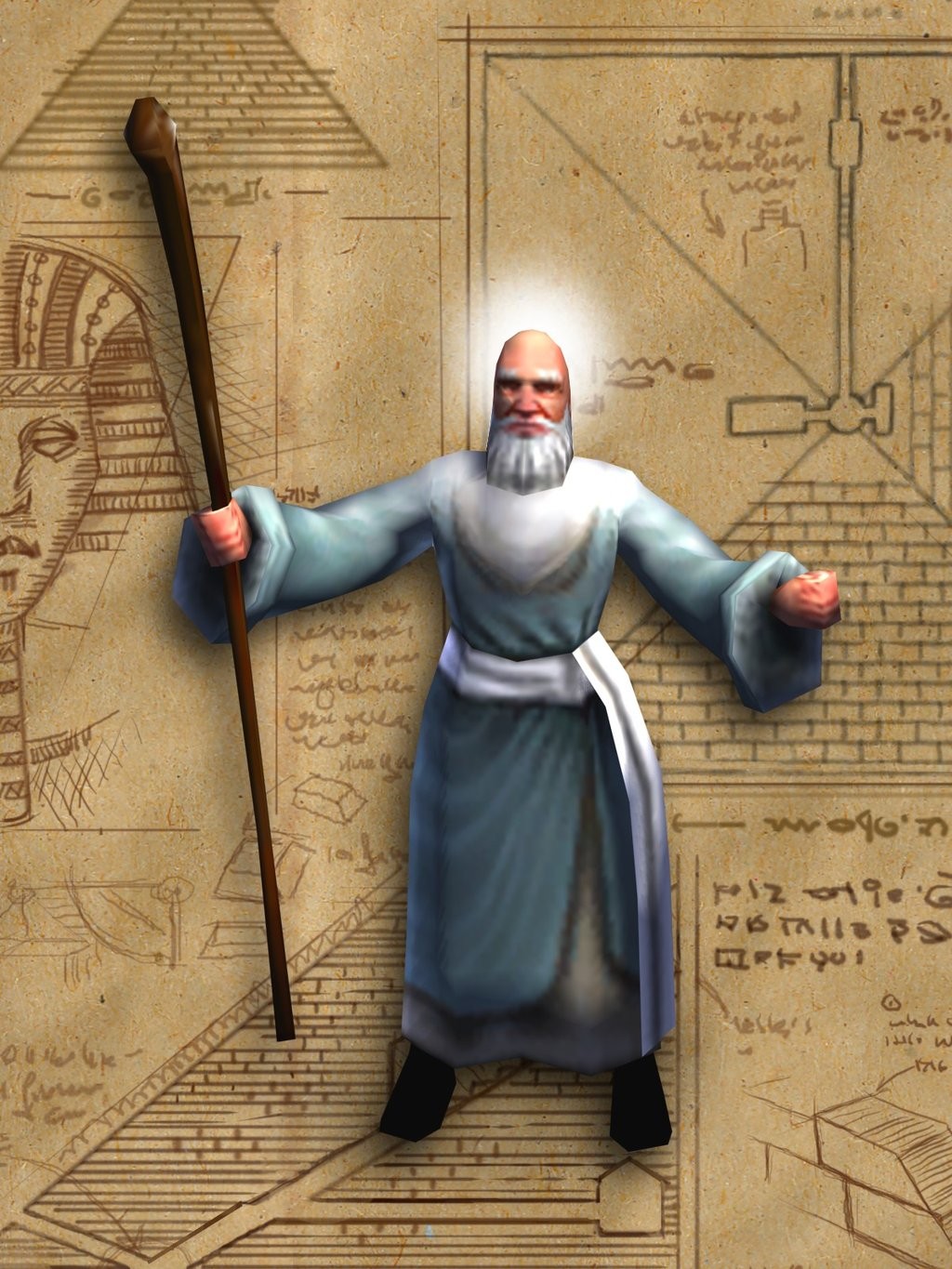 While browsing through The Gleaner's website an article caught my attention. The tittle of the article was, "Prophets reveals signs for 2008". This sent me into a flashback to last year when the self proclaimed prophet, Pastor Phinn, 'prophesied that the the Prime Minister Portia Simpson and her party would win the General Elections held late last year. However, it seems the, now unseen prophet, turned out to be a false prophet when the PNP was defeated at the polls. But this embarrassing fall from grace that the so-called prophet Phinn suffered did little to squelch the flames of the several religious leaders who proclaim to be prophets.

It seems propecies are the order of the day this year! According to the article there has been 62 predictions already for 2008 made by various so-called prophets and prophetesses. Prophecies range from the quiet obvious to seemingly ridiculous claims of the future. Some foresee an increase in crime here in Jamaica, while others see a much brighter future as the predict that the country will see financial prosperity. But these 'prophecies' are not limited to only our small island of Jamaica! Oh no! There are proclamation of doom for our Caribbean neighbors and countries far across the globe as it is claimed that "Bangladesh should brace for widespread epidemic, while India and Puerto Rico are expected to experience a series of natural disasters". In another article, one bishop claims to have received a special plan from God that will put Jamaica on a course for sustained success and has called for a meeting with him an the Prime Minister and the Leader of the Opposition!

I know in a religious country like Jamaica a lot of persons believe in these religious leaders who claim to be prophets and flock their churches. however, I am very skeptical of these so-called self proclaimed prophets as the Bible itself said that there will be false prophets and their prophecies that would mislead many. Anyone can get up and say he/she is prophet/prophetesses and make predictions, especially when these predictions are made based on obvious trends. What are your thoughts on these 'prophets'/'prophetesses' and their many 'prophecies'?